Car Shows and Events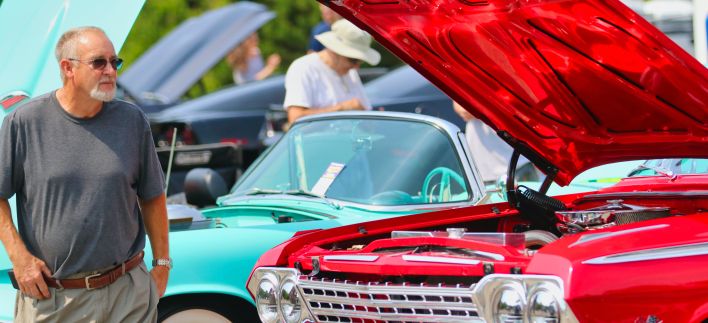 Back your classic car out of the garage, shine it up and show it off at any one of Oakland County's many car shows and cruises taking place throughout the summer months.
Pull up to small-town shows, or drive into large events, like the famous Woodward Dream Cruise. Don't worry: There is an event for every car enthusiast across the county. Find your favorites and schedule your summer in the list below!